About the Prairie School Foundation
The Prairie School Foundation, established in 1981 is a non- profit organization dedicated to enriching the lives of our students and making a difference in their Prairie education.
The mission of the Prairie School Foundation is Working Together for a Better Tomorrow.
Follow us on Facebook: https://www.facebook.com/PrairieFoundation
And Instagram: @crprairieschoolfoundation
---
New Logo!
The Votes are in! We officially announcing our new Prairie School Foundation Logo, chosen by YOU!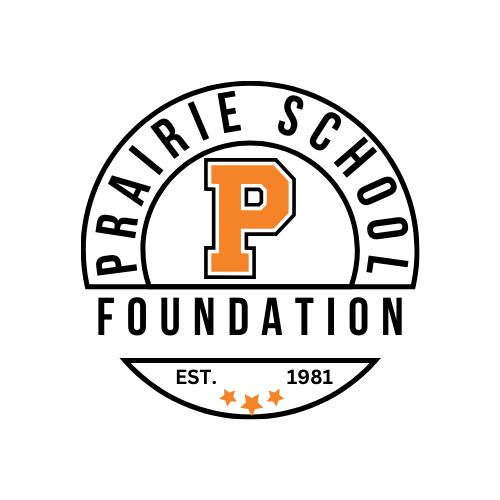 ---
Prairie Fest 2023 Was a Success!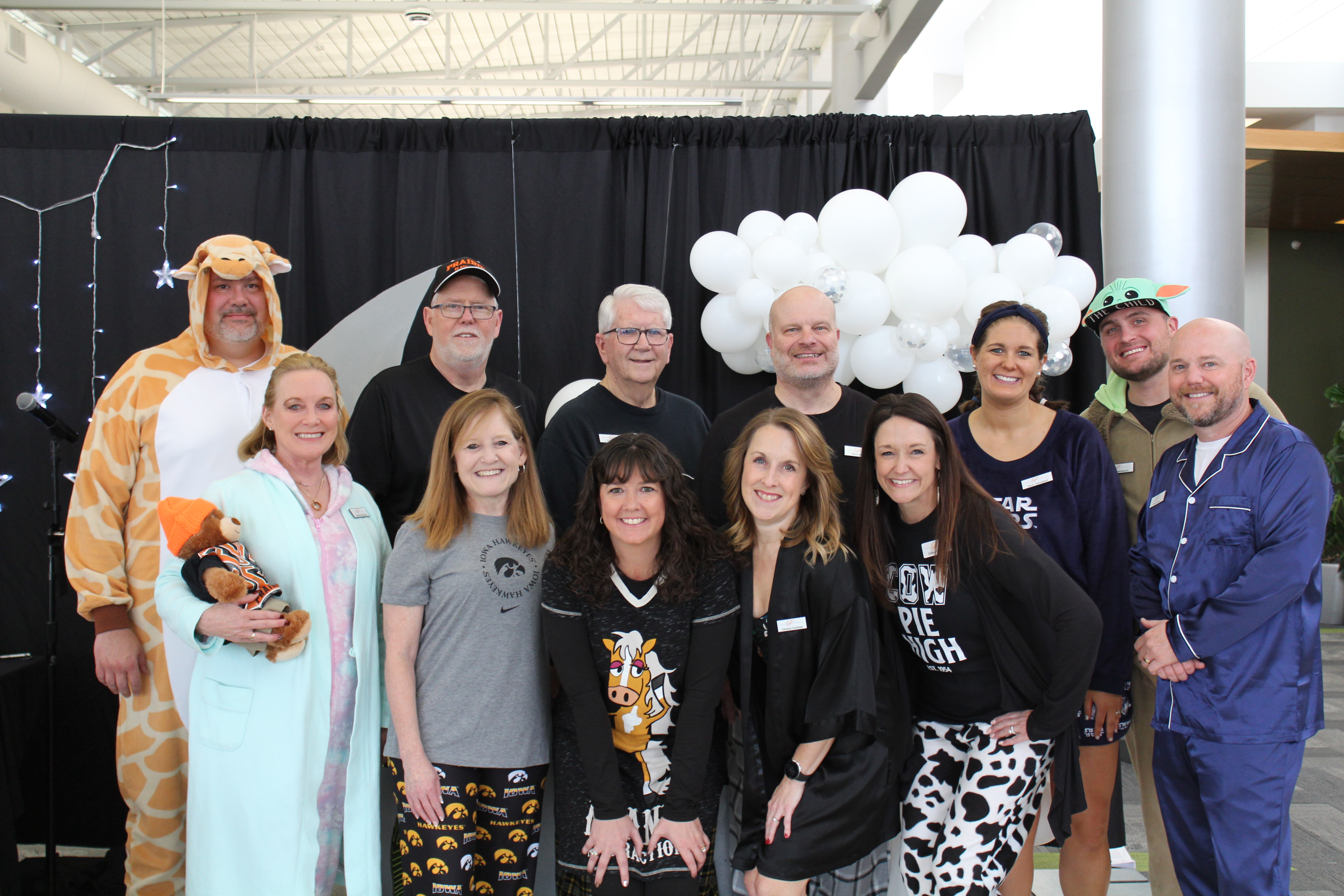 ---
Prairie Fest 2024: 4/6/24 at the Hotel at Kirkwood Center!
The Theme is "Prairie's Got Talent!"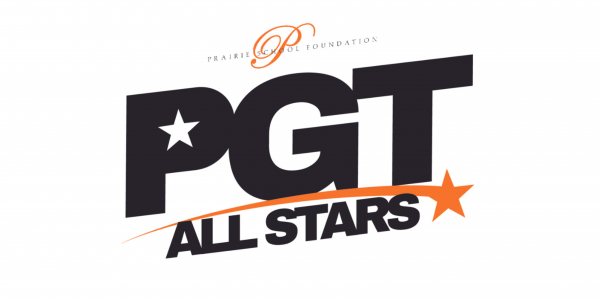 ---
Join Our Alumni News Letter!
Are you a Prairie Grad and want to stay updated on all things involving the College Community School District? Join our Alumni News Letter Today!
Just send a quick email to psfalumni@crprairie.org and let us know you want to join!